Kathryn Briggs & Charles Vecchione
Thu, April 5th, 12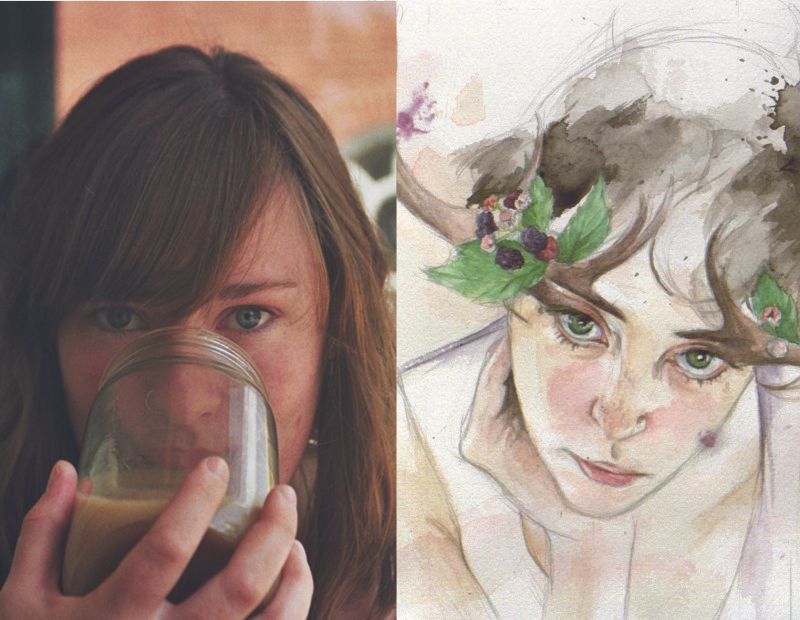 For the month of April TTM is featuring artists Kathryn Briggs and Charles Vecchione.
Kathryn Briggs was raised in the suburbs of Philadelphia, and began her art training studying figurative oil painting.After several artless years she rediscovered watercolors, a medium that had fascinated her as a child, as a means to understand her own emotional process.Combining a spiritual connection to nature and an endless desire for self-awareness, her works catalog the changing seasons and an evolving human condition.
Charles Vecchione is an artist local to New Hampshire who uses a camera to explore, document, and discover the people and the world around him. Ever searching for the hidden beauty and humanity in the every day existence. The opening will be held during the Gallery Walk on April 6th from 5:30 pm – 9:30 pm. If you can't make it during the Gallery Walk, TTM is open throughout the month from April 6th through the 25th.