Coming up in September – "Modes of IN(form)ATION"
Wed, August 24th, 11
For the month of September TTM is featuring "Modes of IN(form)ATION," artwork by Barbara Milot and Kristin Zottoli.
Barbara Milot and Kristin Zottoli exhibit small-scale construction and works on paper. The work reveals (and conceals) the artists' daily observations and experiences.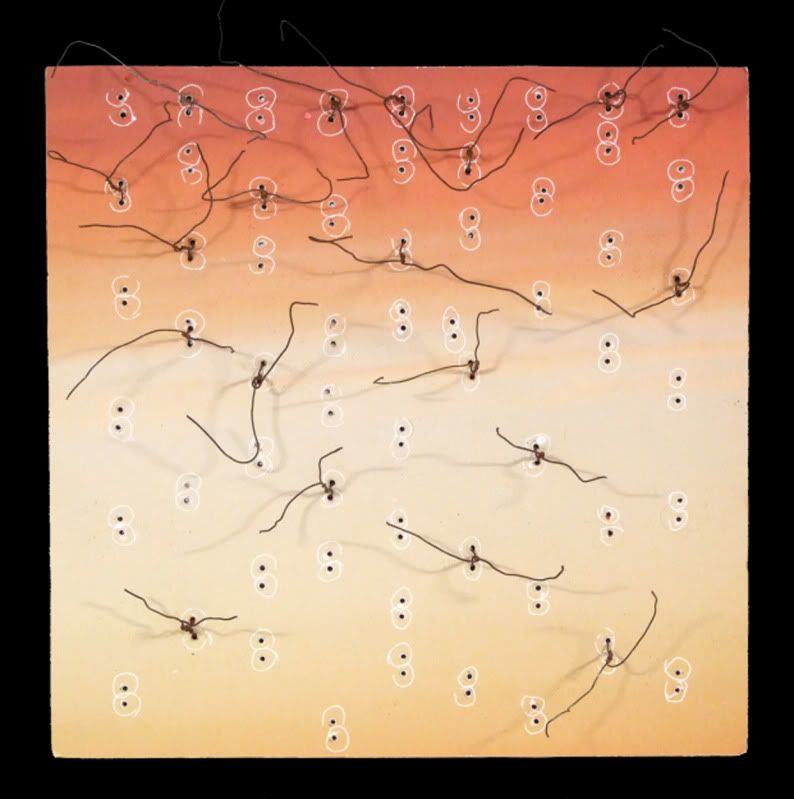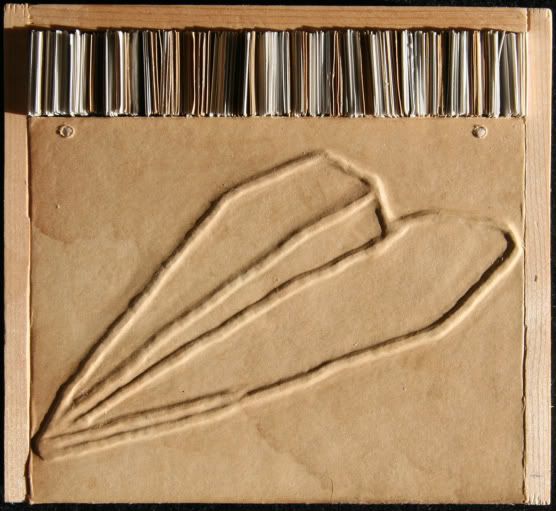 The opening will be held during the Gallery Walk on September 2nd from 5:30 pm – 9:30 pm. If you can't make it during the Gallery Walk, TTM is open throughout the month from September 2nd through the 28th.